Conscious Sexuality Coaching
with Gail Hudson and Hal Abbott
Imagine your sexual relationship becoming a crucible for healing,
transformation, and a lifetime of deepening intimacy.
Why "Conscious Sexuality"?
Because you're adults now and you're ready for a sex life that is mature, transcendent, and deeply loving.
Maybe you and your partner "get along" great, and yet there is a sense that your relationship has far greater potential for sexual vibrancy, connection and intimacy—and you would like some mentoring and guidance in getting started.
Perhaps sex has become dissatisfying, lacks sensuality, and is more about "getting each other off" than exploring a dynamic intimate connection. Maybe you've lost interest all together and this is causing confusion or suffering for one or both of you.
You might find that your conversations often revolve around household management, logistics, or parenting instead of the deeper life interests and erotic attraction that once connected you. You wonder if it's possible to see your partner as a beloved again instead of a co-manager.
You might be afraid to speak honestly about your discontent or loneliness in the relationship. Maybe you know it's time to step into your full potential for intimacy as an individual or as a couple, but you need support and guidance.
Gail's and Hal's Coaching Style
Our approach is grounded in the strong foundation of our professional training. Hal is a licensed marriage and family psychotherapist with over 20 years of experience helping couples enhance their love and sexual intimacy. Gail is an internationally certified Professional Life Coach who has spent the past ten years researching and writing about feminine empowerment and conscious sexuality.
We also draw upon our life experience, having been married for over 25 years and participated in many years of couples therapy and spiritual studies to grow a more connected, fulfilling and passionate marriage. In the process we faced the outdated personas and sexual conditioning we brought to our relationship and began to build a way of erotically relating that was deeply honest, present, vibrant and profoundly intimate.
We are committed to creating a safe container where couples feel fully supported as they face the vulnerability of learning new ways to deepen their sexual intimacy. Through attuned questioning, exploratory conversations, safe in-session exercises, as well as well as "practices" you do together at home, we offer couples new models and skills for generating a more authentic, honest, and love-based sexuality that is deeply pleasurable and mutually satisfying.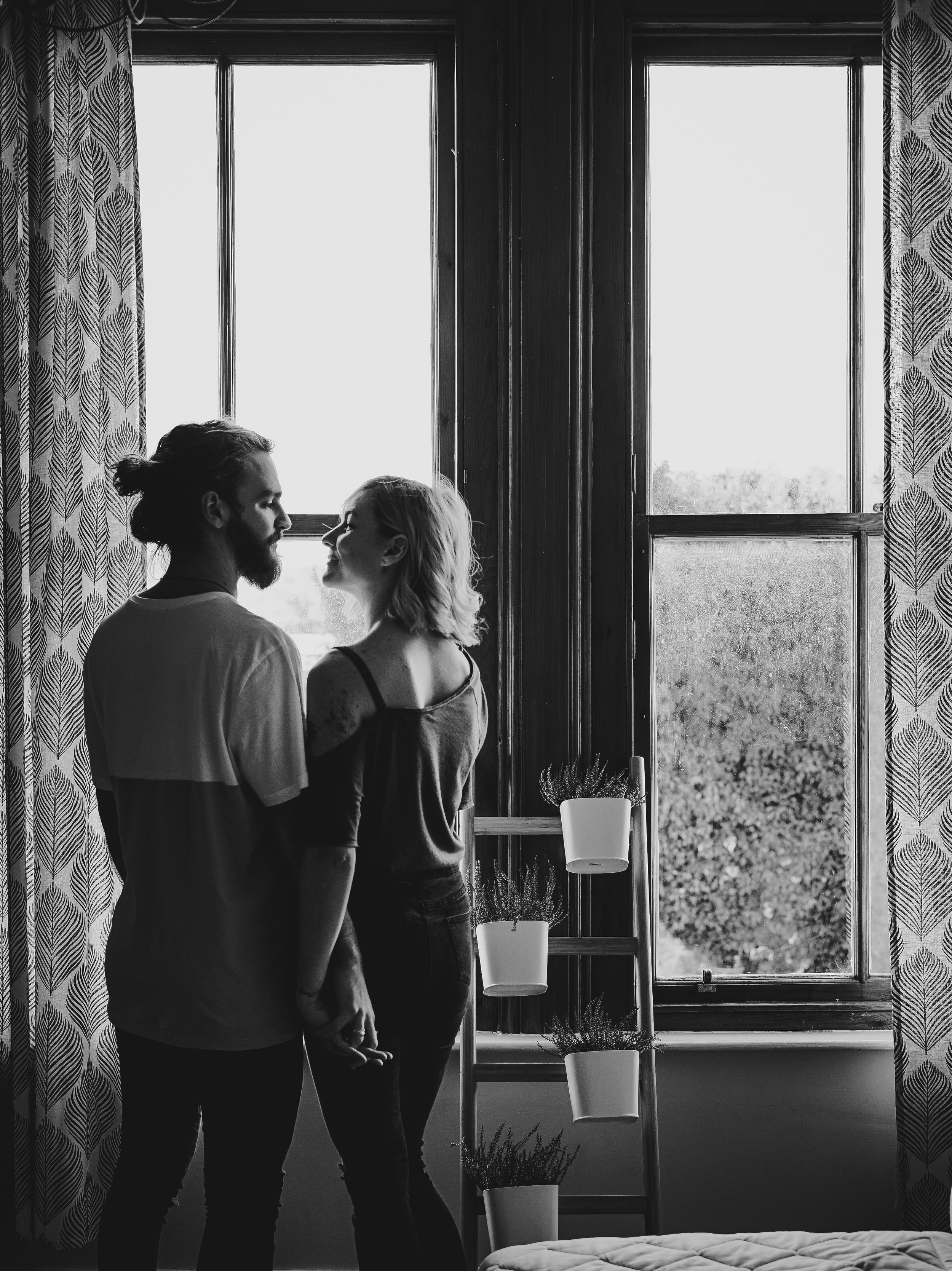 TAKE YOUR
SEXUAL
PARTNERSHIP TO
THE NEXT LEVEL
CONTACT US FOR A FREE 30-MINUTE CONVERSATION
If you feel drawn to the benefits and vibrancy of conscious sexuality coaching, contact us.
Phone - 206-284-3218
Email - gailhudson@comcast.net
Fees:
$325 per 90-minute session
$7,500 - personalized six-month, immersion package.