Getting started with coaching…
I offer a free, 20-minute phone consultation to discuss your needs and explore whether my coaching is a good fit. We can meet over the phone or in person.
For couples interested in Conscious Sexuality Coaching, Hal and I also offer a free, 30-minute consultation.
Contact: gailhudson@comcast.net
Fees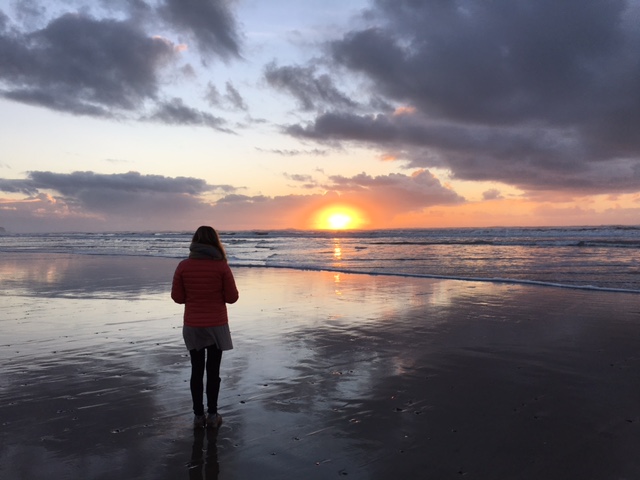 Empowered Feminine Coaching -
$150 per one-hour session
$800 package for six, one-hour sessions
$5,000 for personalized six-month immersion package.
Conscious Sexuality Coaching with Gail Hudson and Hal Abbott, LMHC
$350 per 90-minute session
$2,000 for 6-session intro package
$7,500 - personalized six-month, immersion package
Writing and Voice Coaching
$150 per hour.
Manuscript Editing and Development
Fees range from $1,500 to $7,500, depending on length and scope of the project.